HELLO ROCKSTAR 👋
It's that time of the year: Choose the perfect gift for your mini rockstar and save big with our holiday deals!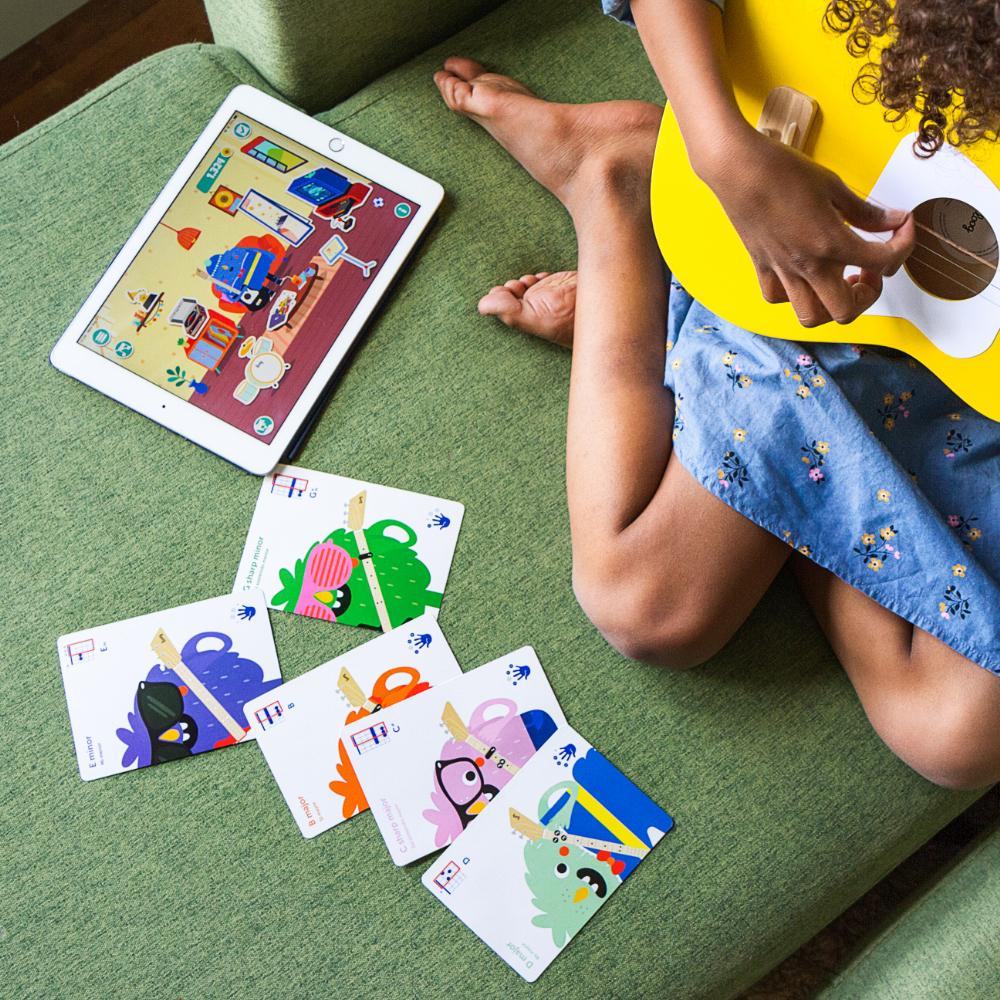 MORE THAN JUST A GUITAR
🎸 Guitar
📱 Learning App
🃏 Chord Flashcards
👩‍🏫 Video Lessons
🕹 Game-Like Exercises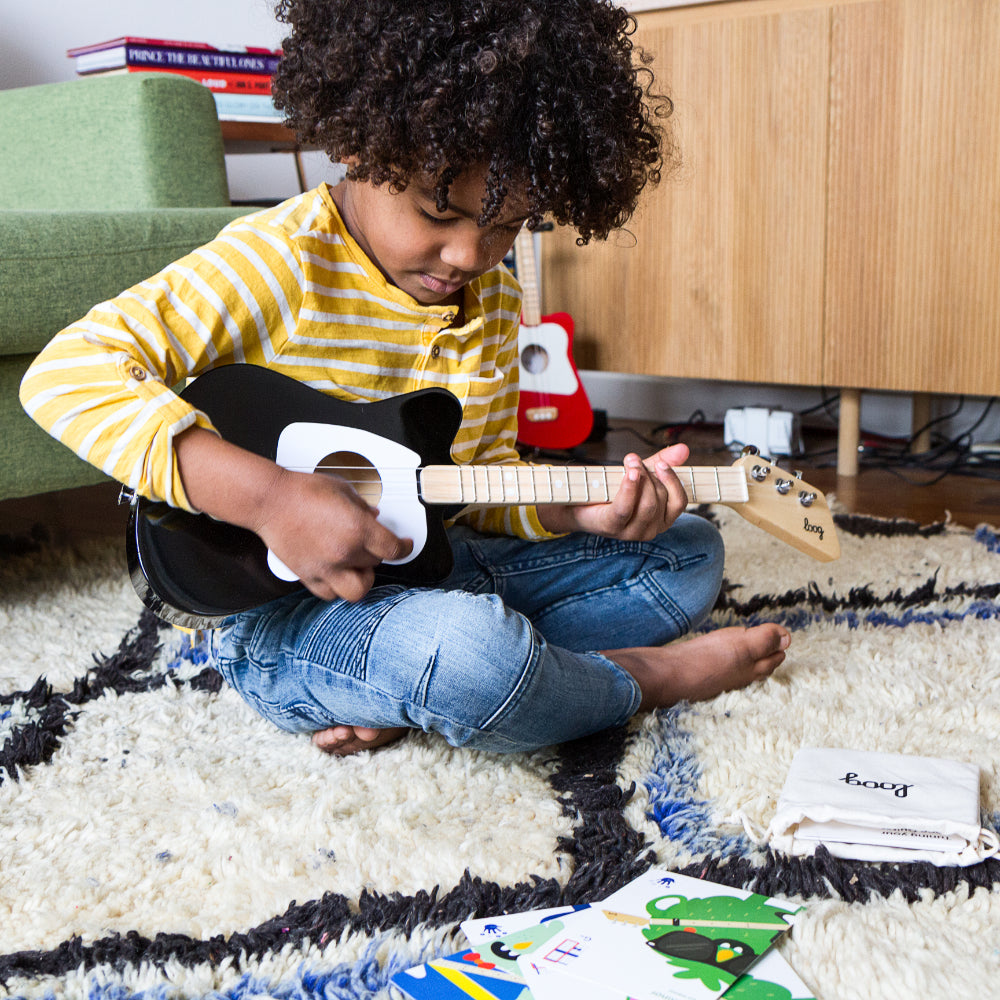 AS EASY AS 1-2-3
Our 3-string guitars reduce chords to triads -only three notes-, making the learning process easier and less intimidating for kids.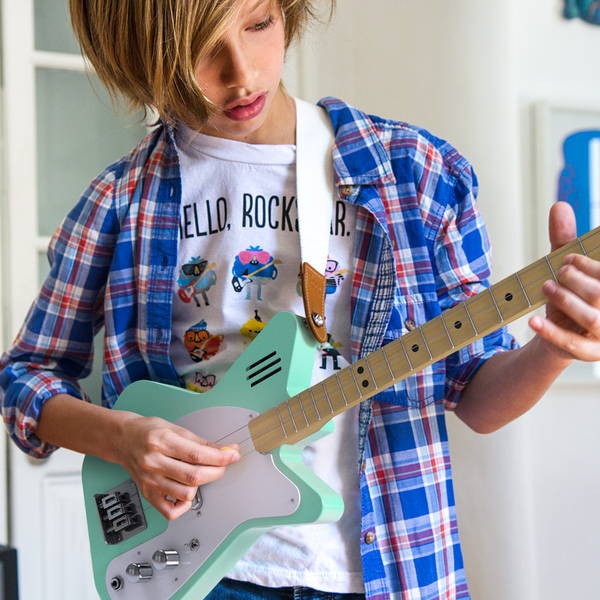 LEARN ON A LOOG, PLAY ANY GUITAR.
Loog guitars use standard guitar strings and tuning. This is why everything you learn on a Loog can be applied on a 6-string guitar too.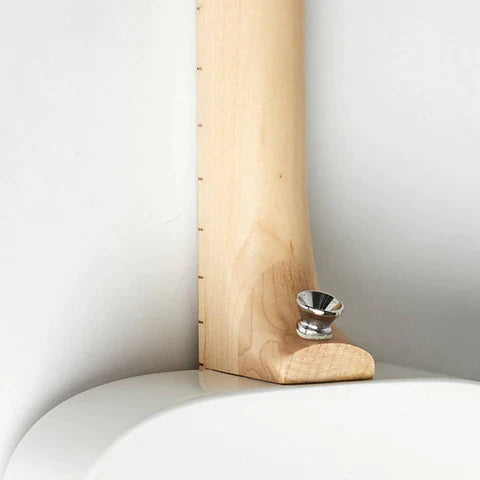 REAL WOOD, REAL GUITAR.
Loog guitars are small, fun and cute, but they are not toys: they are real guitars, made out of real wood, that project a sweet, beautiful sound that's unbelievable for guitars this size and price.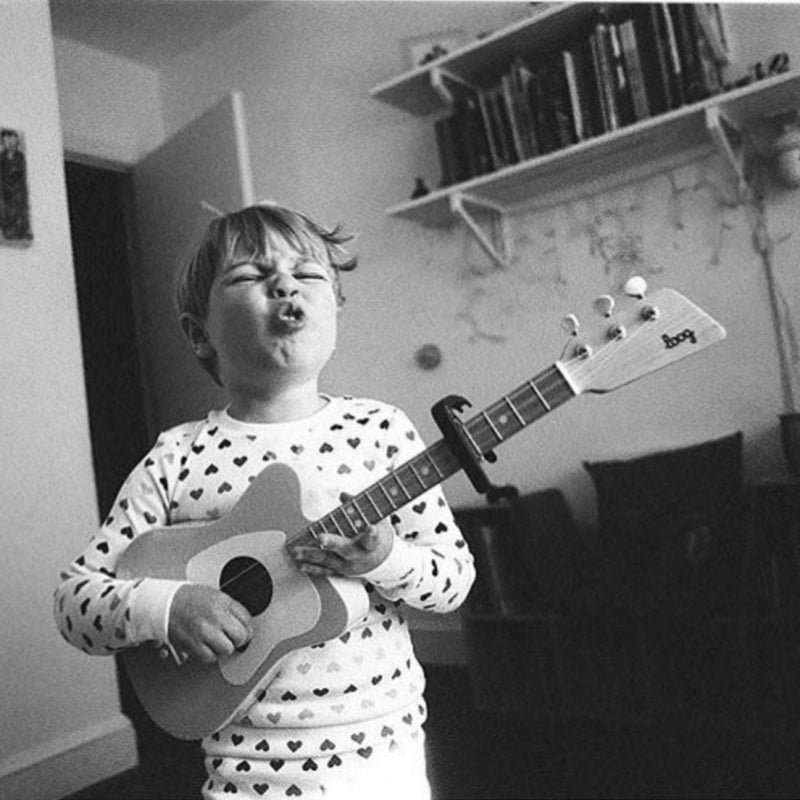 WE ARE ON A MISSION
We started Loog not just to help kids play guitar, but to foster curiosity around music. From Beatles and Prince, to the history of punk rock, to the science of sound waves, to why there are so many metal bands in Finland 🤓
Follow @loogguitars on Instagram and join the sometimes nerdy, always inspiring world of Loog.
A HIT

"My two year old granddaughter started strumming her guitar the minute she opened it. She'll have hours of fun, playing and learning with her dad."

Liz B. Verified buyer

PERFECT

"The guitar is perfect for my almost 8 year old! She loves it and so do we!"
Jessica H. Verified buyer


BEAUTIFUL

"The guitar is so well made and perfect for little hands. We couldn't be more thrilled. Thanks for making a quality product (with fun colors for kids)!"
Julia M. Verified buyer
IF YOU'RE THINKING OF GETTING YOUR KIDS INTERESTED IN MUSIC, LOOG IS PERFECT.